Coming in early 2024:
Explainer Video Workshop
Create an animated video that explains your idea, product, or service via this live, online workshop with Lee LeFever.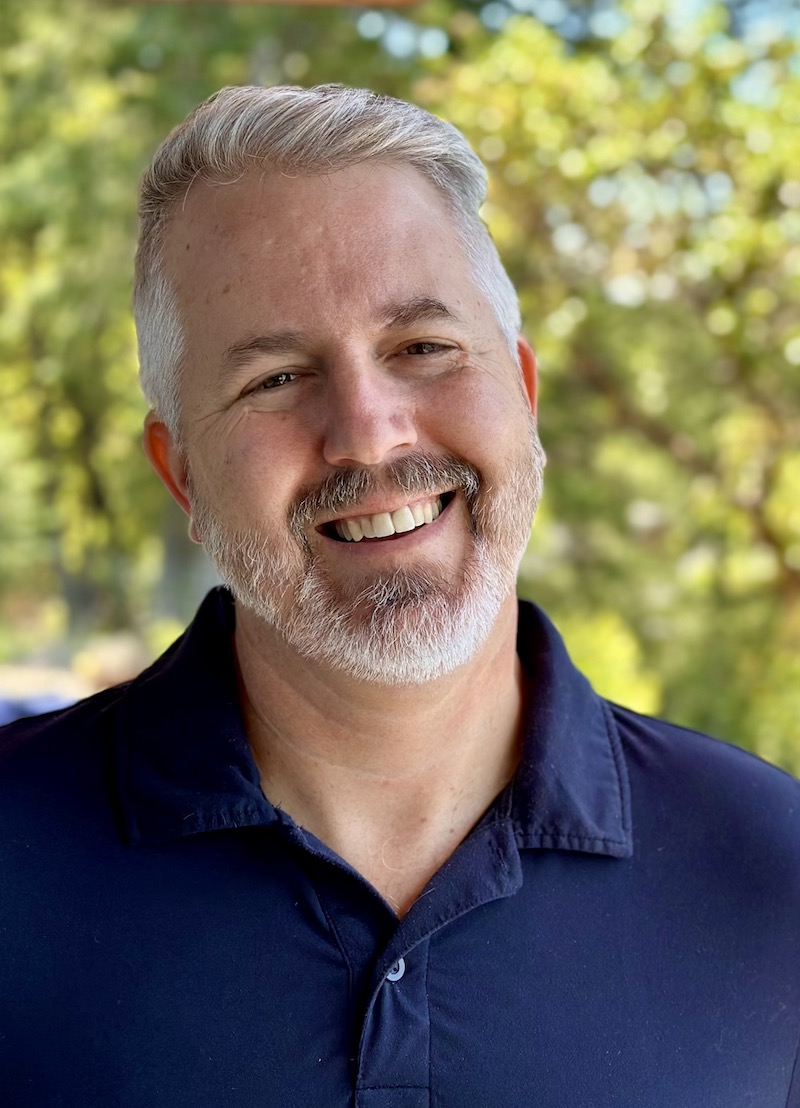 Meet Lee
Lee LeFever is the co-founder of Common Craft and author of The Art of Explanation.
He has been a professional explainer since 2007, when he and his wife Sachi became known as the pioneers of the explainer video genre.
Common Craft videos have earned over 50 million views and he has worked with the world's most respected brands, like LEGO, Intel, Google, Ford, and Microsoft.
Common Craft's library of original explainer videos is used by educators in over fifty countries.