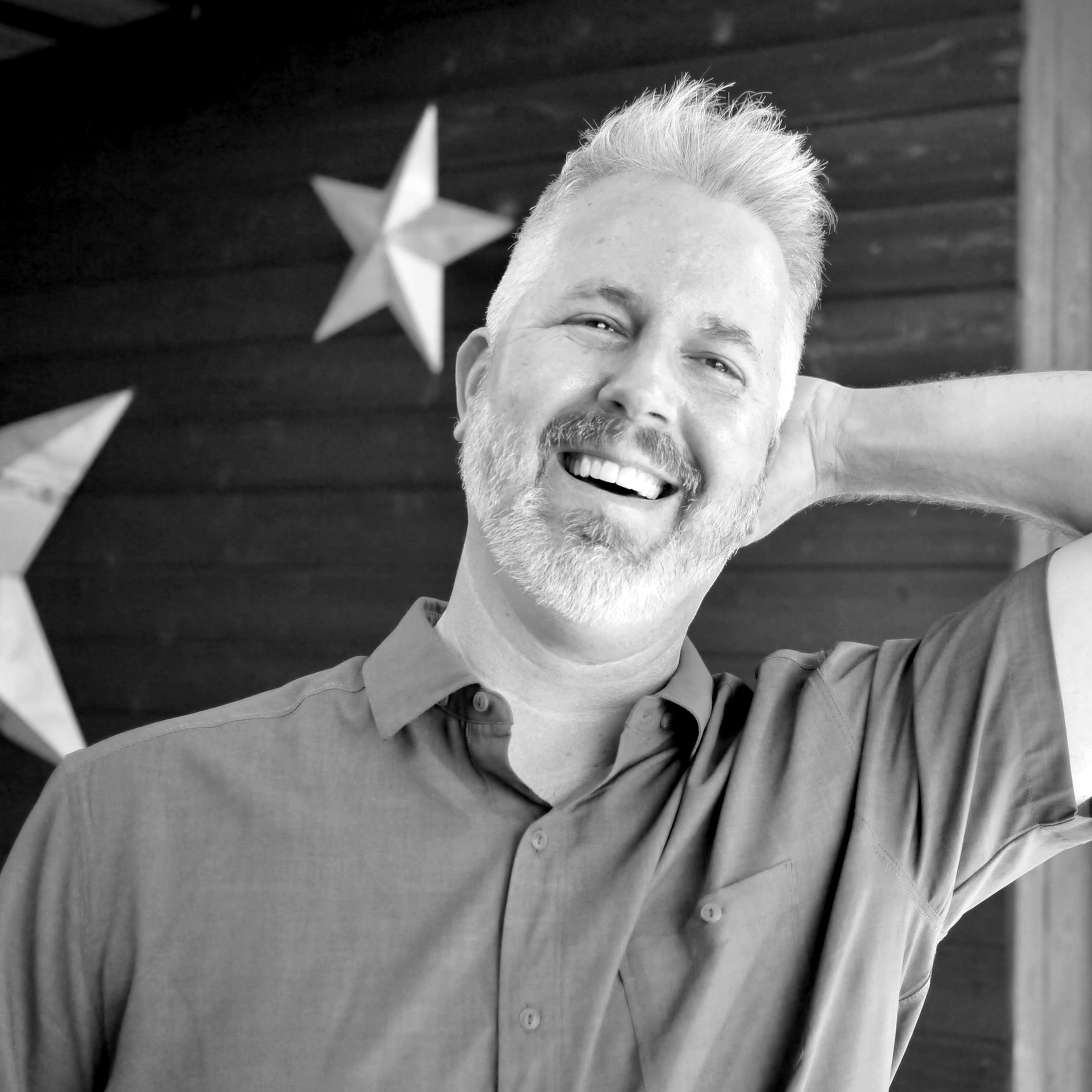 Meet Lee
Lee LeFever has been a professional explainer since 2007 when he and his wife Sachi became known as the pioneers of the explainer video genre.
Lee is the co-founder of Common Craft and author of The Art of Explanation.
Common Craft videos have earned over 50 million views and he has worked with the world's most respected brands, like LEGO, Intel, Google, Ford, and Microsoft.
Common Craft library of original explainer videos is used by educators in over fifty countries.


What People Are Saying



"Excellent. Invaluable. The Explainer Academy was just what I was looking for."
- Bonny Hart, ESL Teacher, NYC


"I'm constantly trying to explain new pieces of technology, business models, or both, to everyone from customers to investors. The Explainer Academy gave me great techniques to match the right explanation with the right audience."
- Boris Mann, Co-Founder, fission
"The Explainer Academy couldn't have done a better job of creating 'just right' size pieces to give me a sense of accomplishment and lots to process. Great explaining!"
- Bob Rosen

New Skills, New Potential

We've all had the experience of not understanding someone in a meeting, presentation, or classroom. It's both common and frustrating.
In many cases, it's not your fault. The person speaking may not realize that they are using unfamiliar language, jargon, acronyms, and examples that don't work for their audience.
The goal of the Explainer Academy is to prevent you from being this person.
We'll help you take a step back from your normal style of communication and use a more deliberate approach that accounts for your audience's needs.
👉 The Explanation Master course is for anyone who wants to improve their communication in any situation or media.
👉 The How to Produce Animated Explainer Videos course is for communicators who are ready to turn their ideas into simple animated videos.