About the Coaching
Lee's coaching is focused on the development of a script (up to 500 words) that explains your idea, product, or service.
During each meeting, Lee will work with you 1:1 to explain the subject using lessons from his book The Art of Explanation and Explainer Academy courses.
You can expect homework after each meeting that will be reviewed by Lee. He will be available via email during the engagement.
The script you develop with Lee can be used for talking points, presentations, or an animated explainer video.
You will have new insights and key skills that you can apply throughout your career.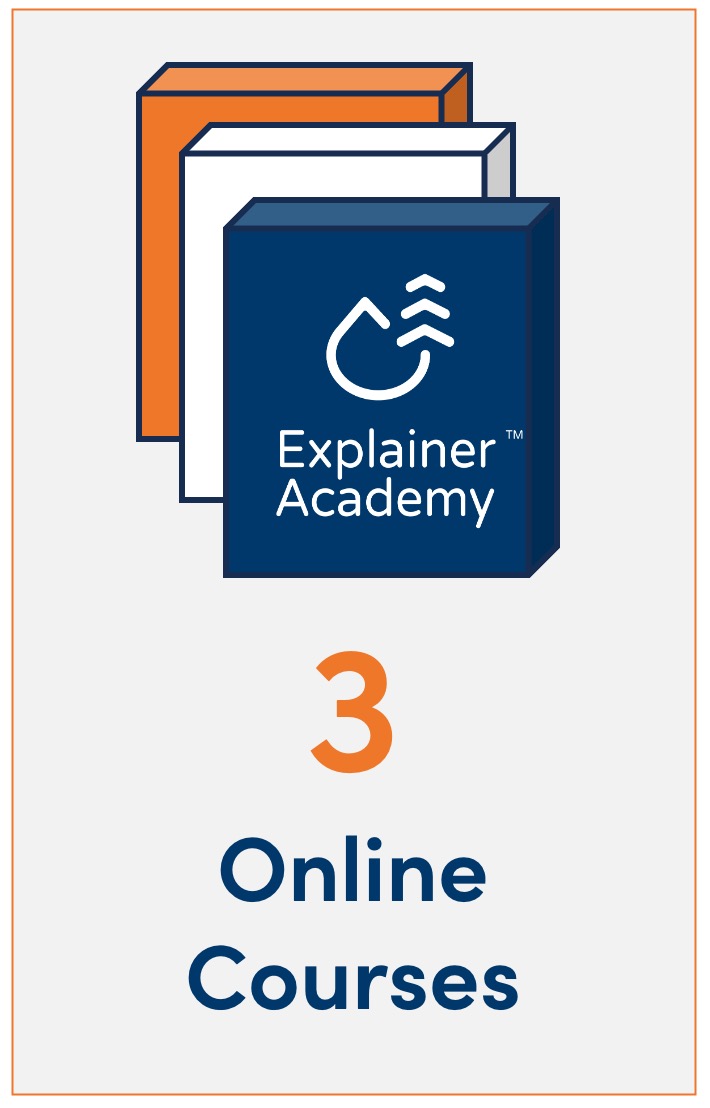 Explanation Master Course ($199)
Create Animated Explainer Videos ($149)
Create Readable Explainer Videos ($129)
Value: $477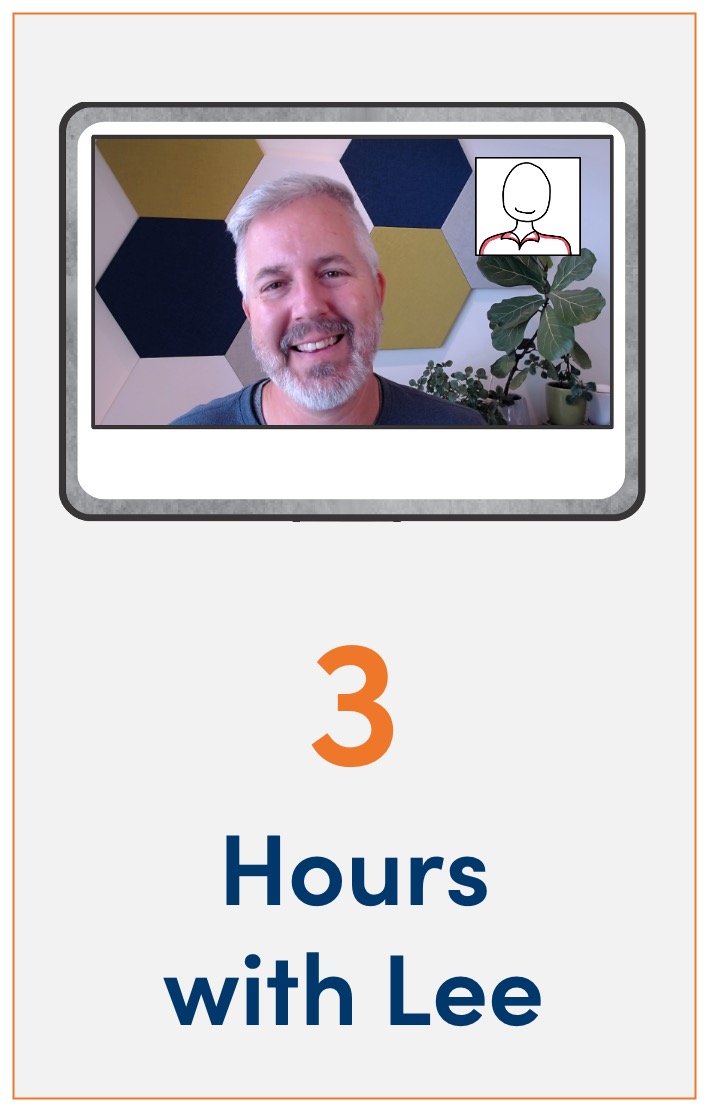 Work directly with Lee LeFever to develop a script that explains your idea, product, or service.
Value: $799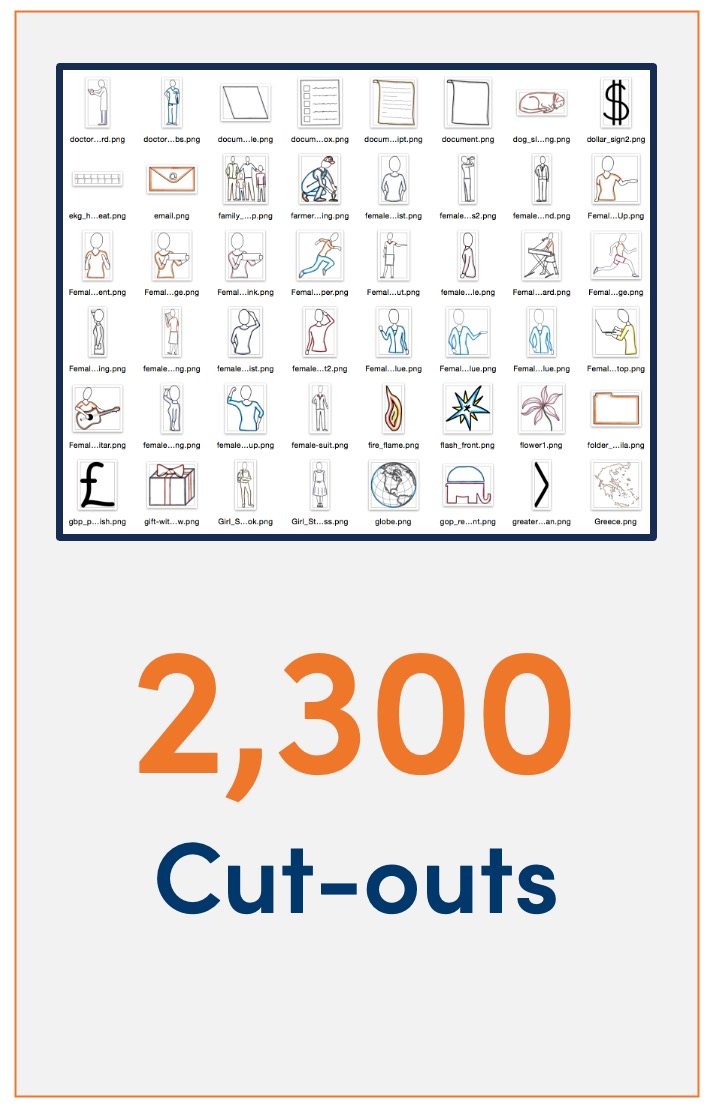 This pack of matching Common Craft Cut-outs (PNG) will help you to save time and experiment with animations.
Value $34


Included Courses:
Access to the courses never expires. Use them during the engagement and anytime in the future.