✨ Readable Videos Course Discount ✨
Learn a new method for creating animated videos using ONLY presentation software like Google Slides or PowerPoint.
Click here
to save US$30 on course enrollment.
Or, use coupon code READABLE30 at checkout.
This sale ends at midnight on September 22nd.


Now Open for Enrollment, Fall 2023:
The Explainer Coaching Bundle
Work 1:1 with Lee to create a script that explains your idea, product, or service. What's in the bundle: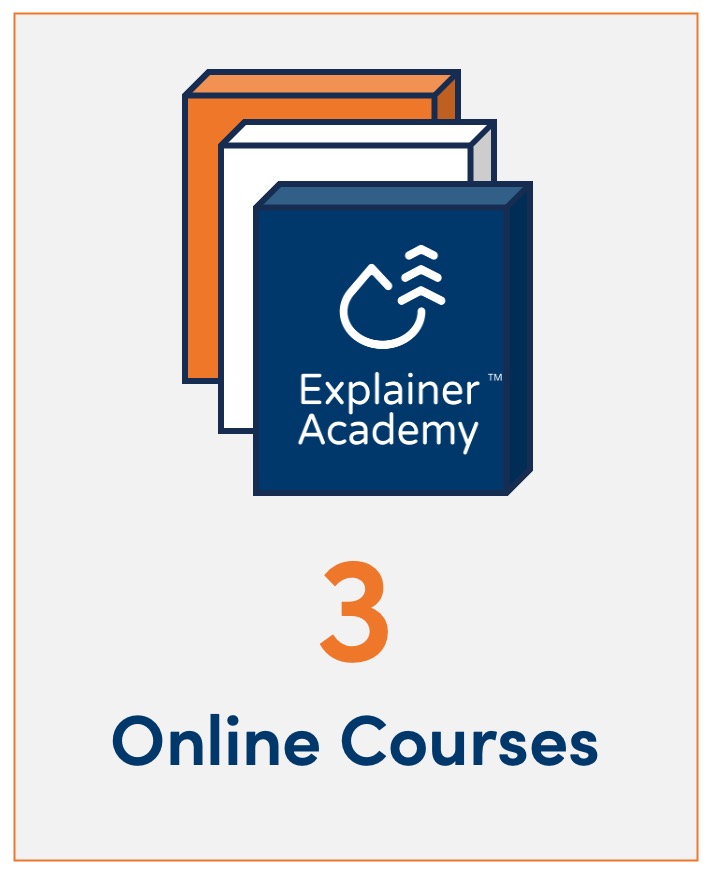 Explanation Master Course ($199)
Create Animated Explainer Videos ($149)
Create Readable Explainer Videos ($129)
Value: $477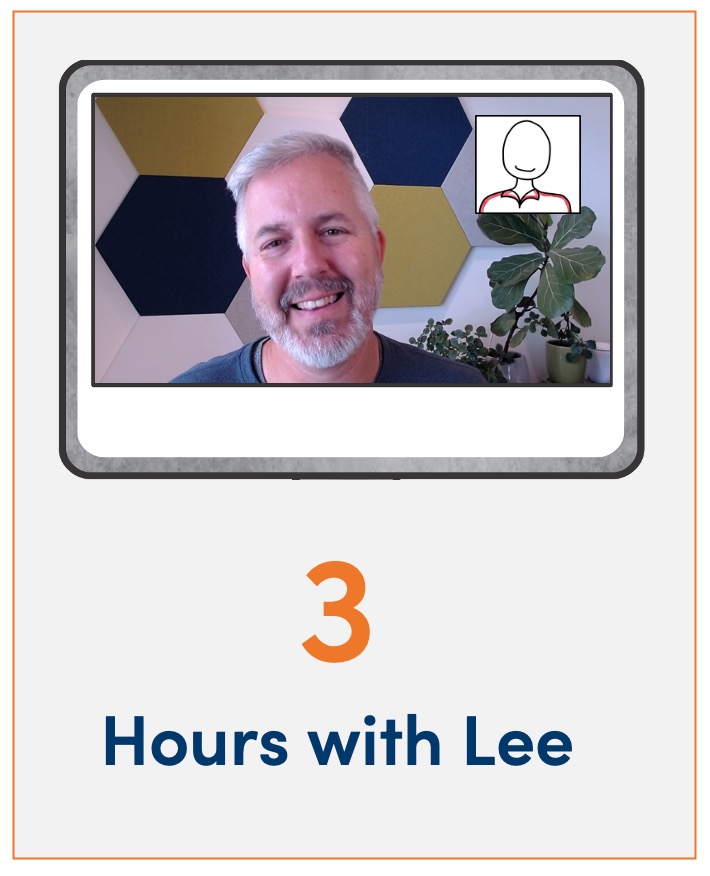 Work directly with Lee LeFever to develop a script that explains your idea, product, or service.
Value: $799

This pack of matching Common Craft Cut-outs (PNG) will help you to save time and experiment with animations.
Value $34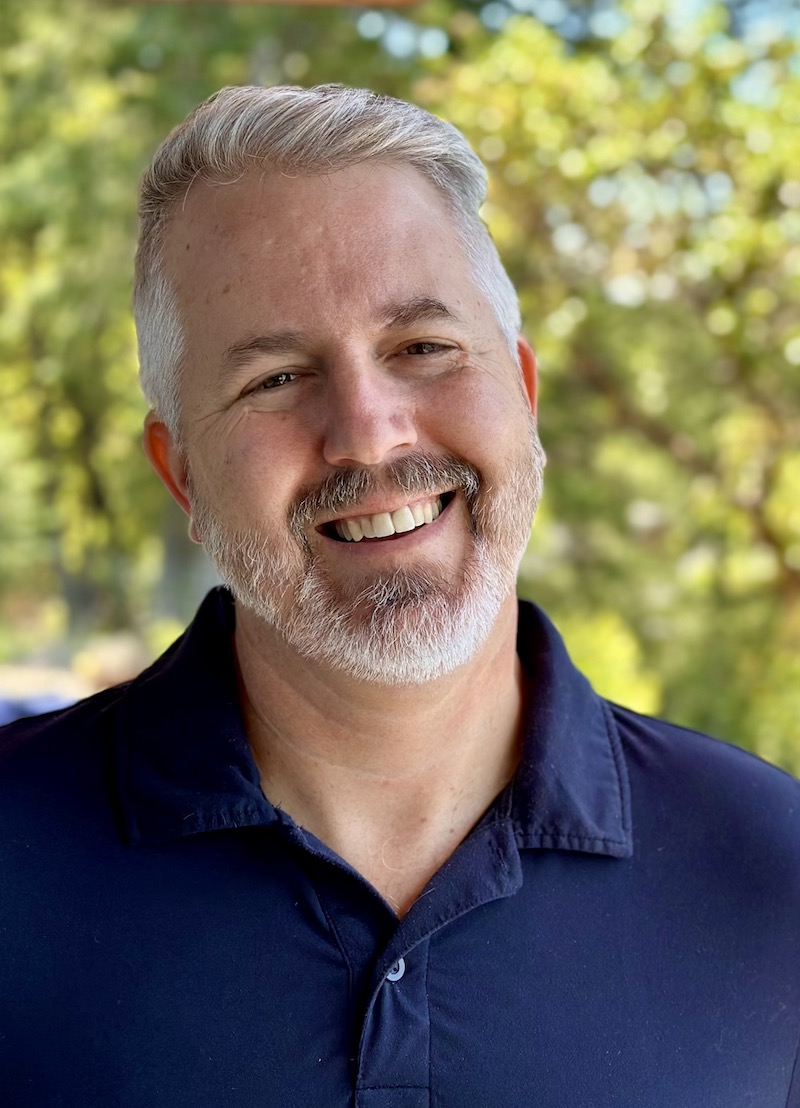 Meet Lee
Lee LeFever is the co-founder of Common Craft and author of The Art of Explanation.
He has been a professional explainer since 2007, when he and his wife Sachi became known as the pioneers of the explainer video genre.
Common Craft videos have earned over 50 million views and he has worked with the world's most respected brands, like LEGO, Intel, Google, Ford, and Microsoft.
Common Craft's library of original explainer videos is used by educators in over fifty countries.