Readable Videos Explained in 2.5 minutes

Ideas, examples, use cases, and more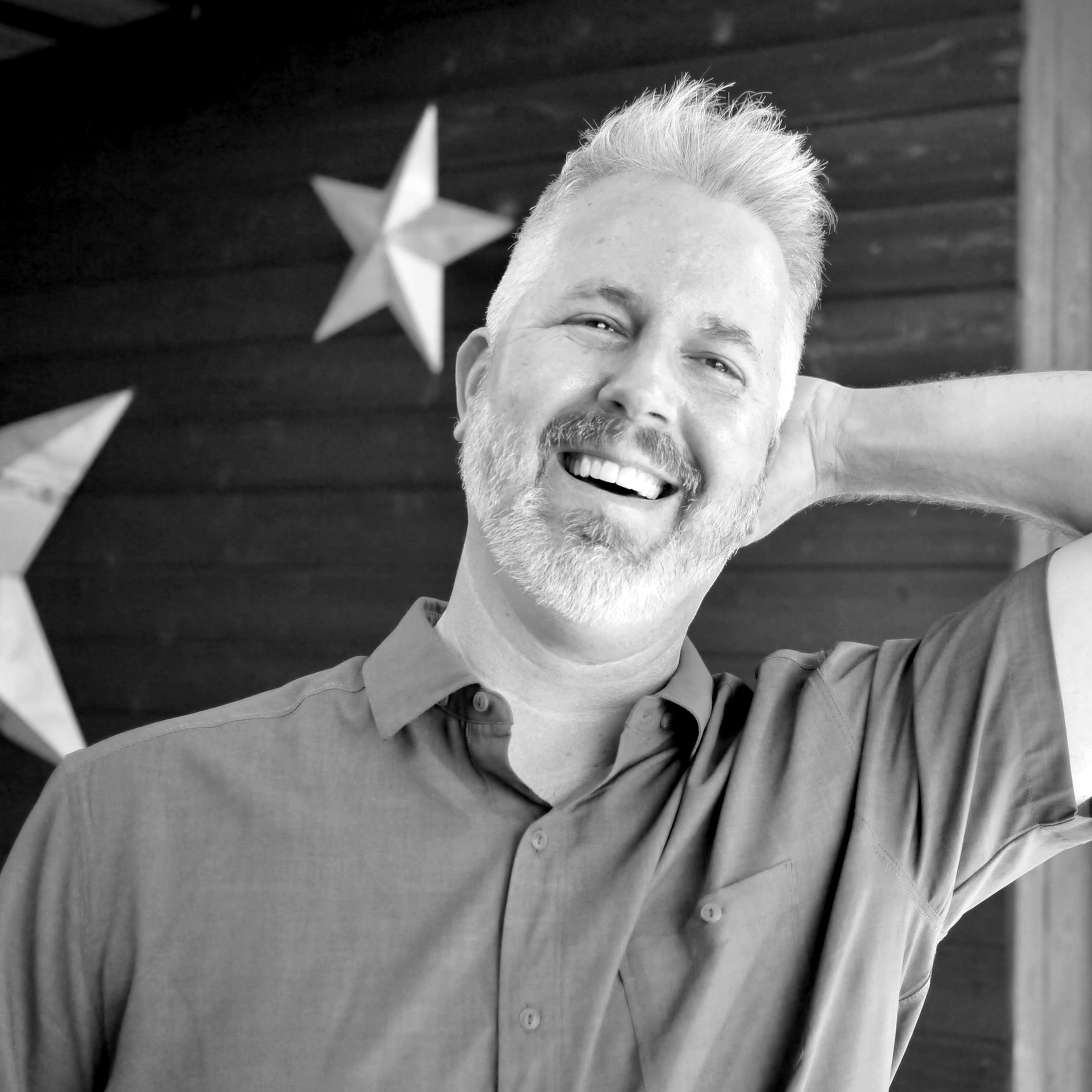 Meet Lee
Lee LeFever is the co-founder of Common Craft and author of The Art of Explanation.
He has been a professional explainer since 2007, when he and his wife Sachi became known as the pioneers of the explainer video genre.
Common Craft videos have earned over 50 million views and he has worked with the world's most respected brands, like LEGO, Intel, Google, Ford, and Microsoft.
Common Craft's library of original explainer videos is used by educators in over fifty countries.

Professionals ❤️ This Course



"Two weeks after taking this course, I'm using Readable Videos in job support and training for my organization. The time I invested in the course was very well spent."
- Dawn Weiman, Library Trainer

"I am able to create instructional videos without the hassle of voiceover, multiple retakes, or special software. I have already created/shared a readable video and have several others in mind."
- Jean Potter, Content Specialist

"Briefly, this course is a gem. It is packed with useful techniques, best practices, and tips to create Readable Videos that are clear, concise, engaging, and accessible using common, simple tools."
- Tracie Seale 



"All educators have a need for this type of instruction. Much-needed. Well-conceived. Well-done."
- Jane Englert, Teacher