Learning The Skill of Explanation

You probably explain ideas every day. We all do. In fact, we do it so often that we take it for granted. They just... happen.
You'd think something so common and important would be taught in school or be part of professional development. But no. We're left to figure it out on our own. We deserve better.
I believe that explanation is a skill that can be developed and put to work. With a bit of knowledge and practice, you can become a better explainer and use that skill in multiple parts of your life.
Whatever your role, communication and explanation play a vital part. Now is the time to stop taking it for granted. I created this course to help you understand what goes into a clear explanation and how to make clear communication work for you.


What People Are Saying



"Excellent. Invaluable. The Explainer Academy was just what I was looking for."
- Bonny Hart, ESL Teacher, NYC


"I'm constantly trying to explain new pieces of technology, business models, or both, to everyone from customers to investors. The Explainer Academy gave me great techniques to match the right explanation with the right audience."
- Boris Mann, Co-Founder, fission
"The Explainer Academy couldn't have done a better job of creating 'just right' size pieces to give me a sense of accomplishment and lots to process. Great explaining!"
- Bob Rosen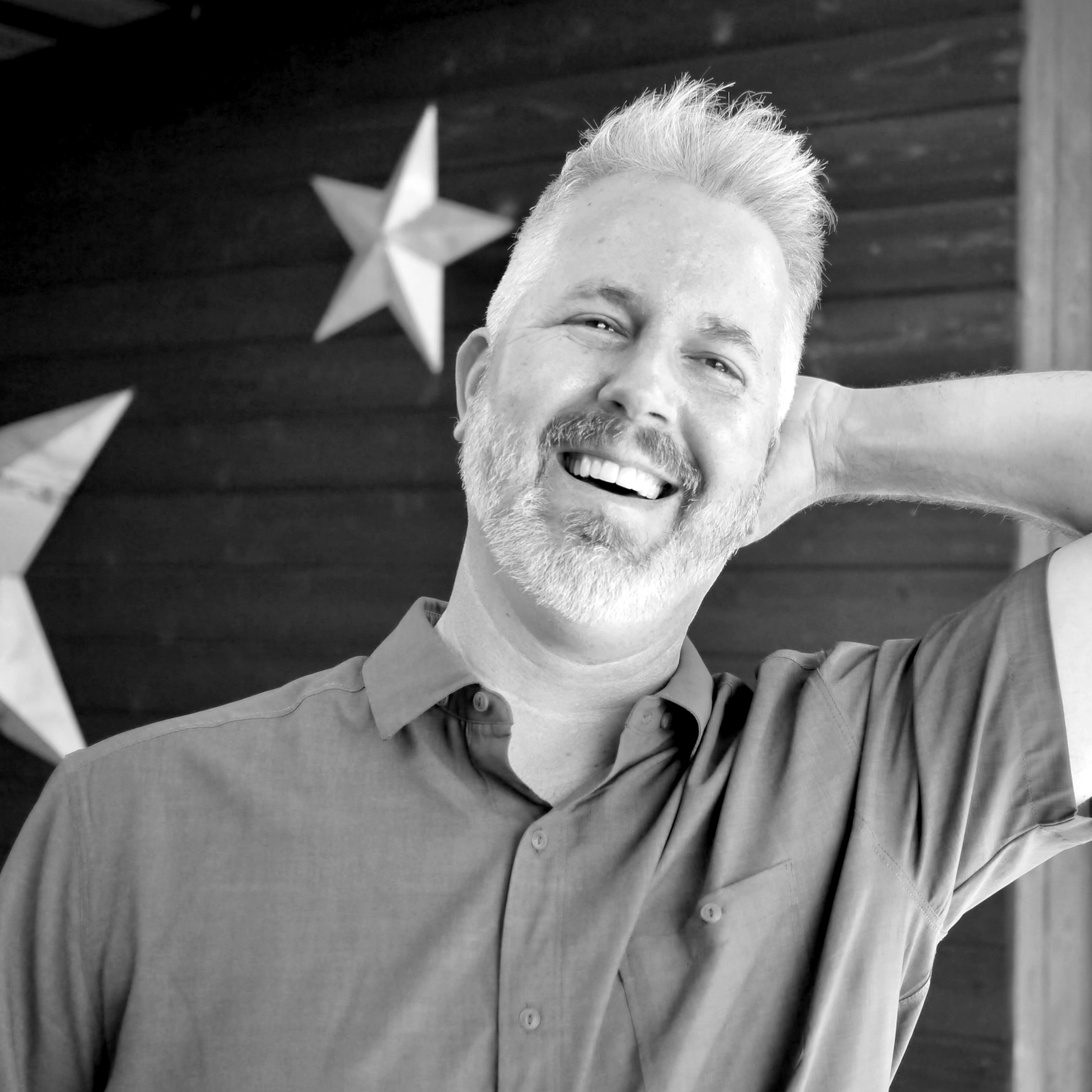 Meet Lee

Lee LeFever has been a professional explainer since 2007 when he and his wife Sachi became known as the pioneers of the explainer video genre.
Lee is the co-founder of Common Craft and author of The Art of Explanation.
Common Craft videos have earned over 50 million views and he has worked with the world's most respected brands, like LEGO, Intel, Google, Ford, and Microsoft.
Common Craft library of original explainer videos is used by educators in over fifty countries.