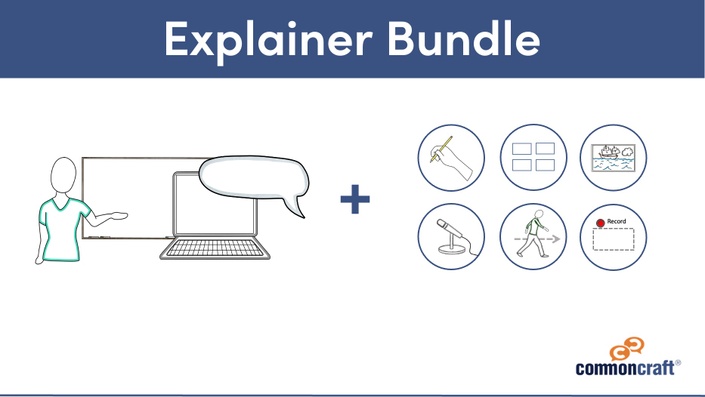 Bundle: Explanation Master + How to Create Animated Videos
Become an expert explainer and create your own explainer videos
Enroll
Your job depends on this.
I'm serious. Your boss, your team, your students, your audience will never truly appreciate what you bring to the table without clear and understandable communication. Your job depends on it.

I know what you're thinking. You're smart. You have experience. Your knowledge is deep and you know the details. Isn't that enough?

My answer is no. Having the right information is only half the battle. Being able to repackage that information into a form that engages and delights your audience is the other half and something you can't take for granted.
In short, there is no better way to maximize your hard work, experience and talent than learning how to share it more effectively with clear, concise explanations.
That's why Explainer Academy courses matter.
Courses Included with Purchase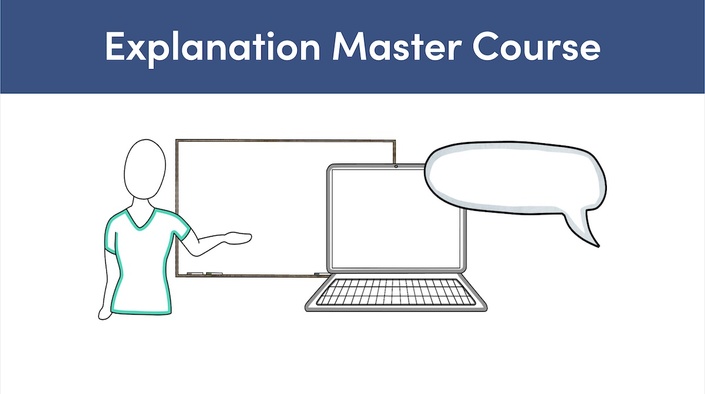 Explanation Master Course
Make clear, understandable communication your competitive advantage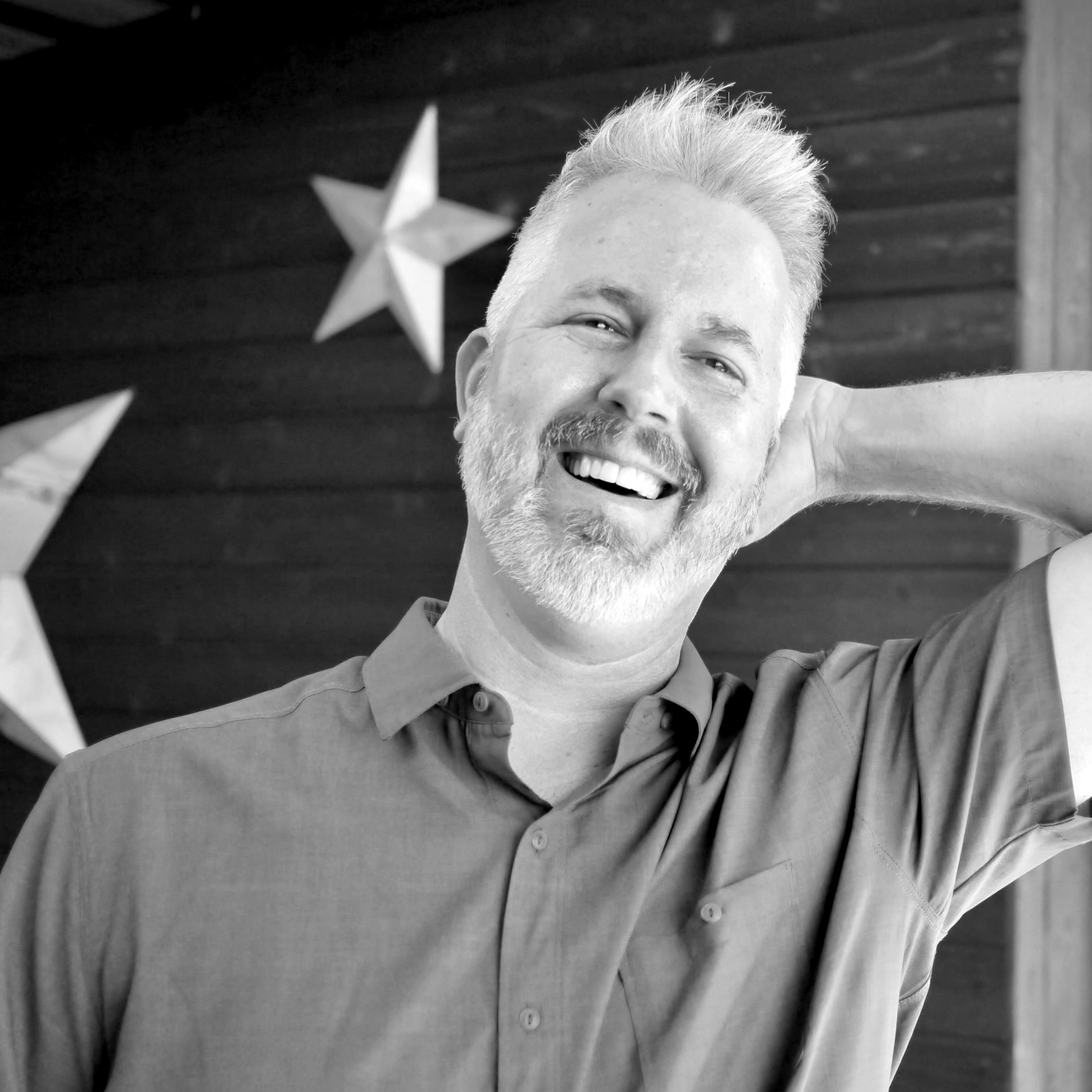 $199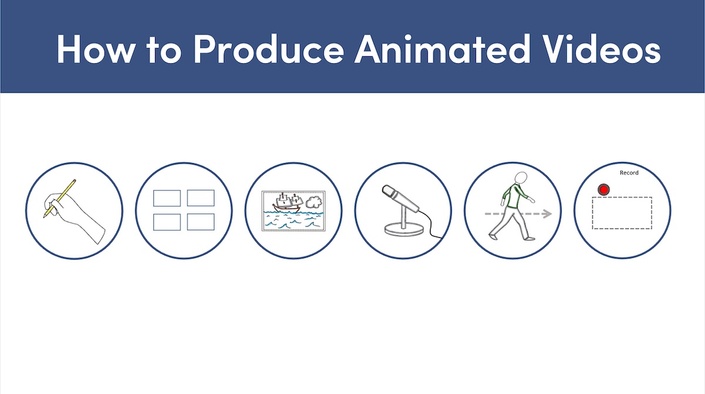 How to Produce Animated Videos
A comprehensive guide to producing animated explainer videos using the six skills of animated video production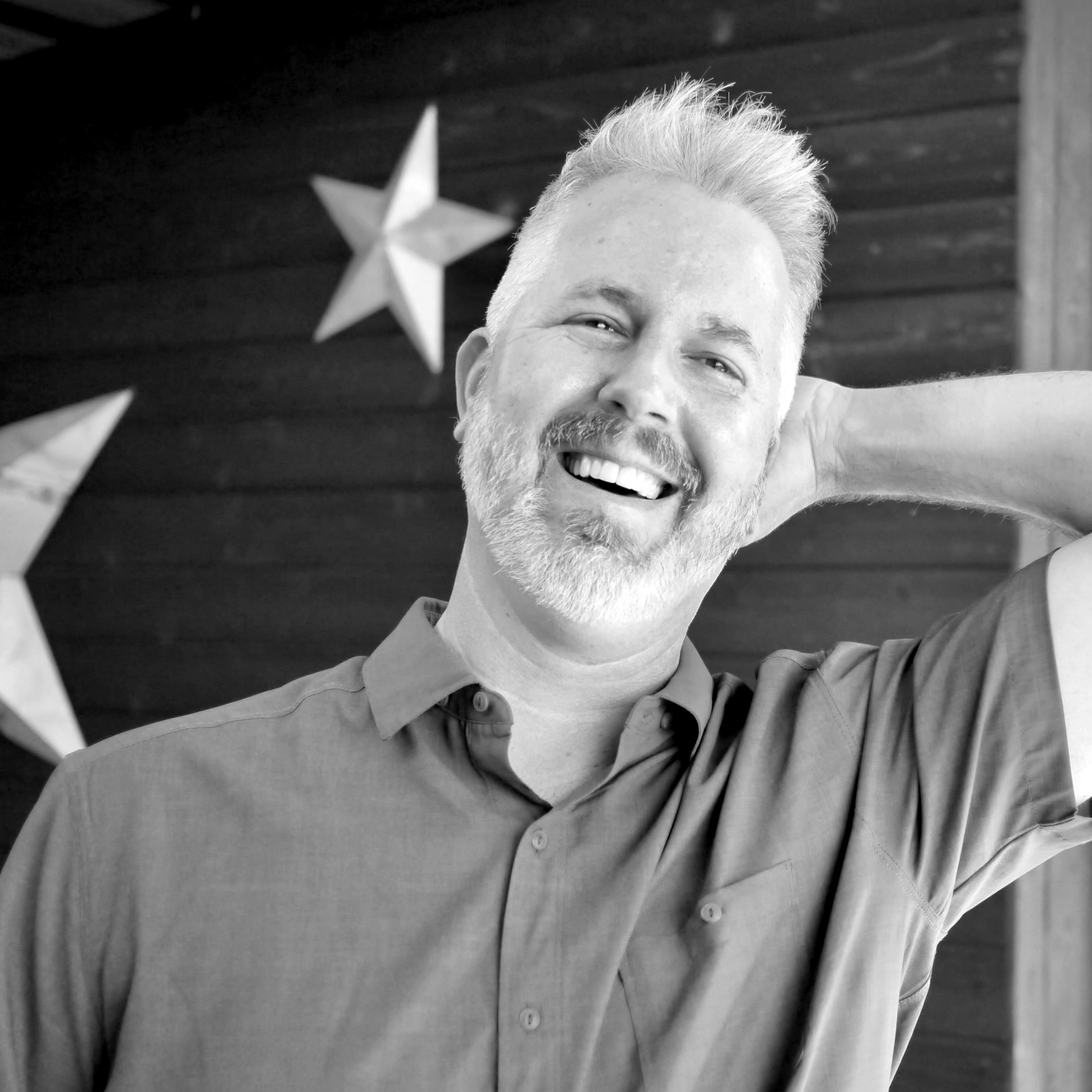 $149
Original Price: $348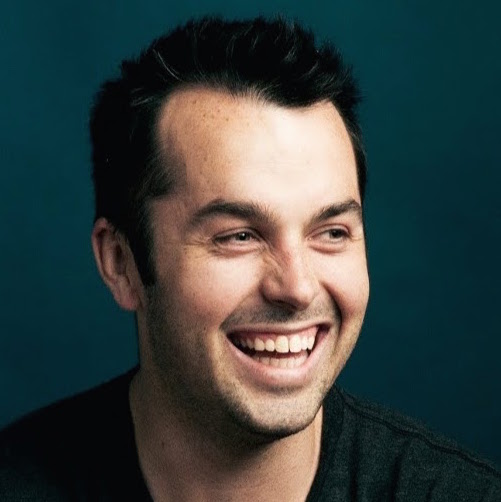 "I've known Lee LeFever and Common Craft for years. No one is more qualified to teach explanation."
- Chris Savage, CEO, Wistia
This bundle combines two courses: the Explanation Master Course and the How to Produce Animated Videos Course. You get both courses for $549 - a savings of 15% off the original price of $648.
About the Explanation Master Course

This course will teach you to design communication to be crystal clear and understandable for your audience. You'll come out of the Master Course with a new and powerful approach to turning unfamiliar or complex information into clear explanations that earn attention and action.
The focus of the Master Course is "repackaging" strategies that help you build explanations that account for your audience's capabilities and the situation. If your job depends on clear communication and helping others learn, this course is an essential part of your professional development that will be with you forever.
About the How to Produce Animated Videos Course
This course builds onto the Master Course and teaches a proven do-it-yourself method for creating animated videos that will help your explanations live forever.

Using common, affordable tools like PowerPoint, Keynote and screencasting software, the Media Maker Course teaches the "Six Skills of Animated Video Production". The skills are:

Script Writing (multiple templates included)

Storyboard Development (storyboard templates provided)

Finding or Creating Visuals (includes free pack of visuals)

Animating Visuals using Multiple Tools (video walk-throughs)

Recording a Voice-over

Editing and Producing a Video (video walk-throughs)

If you have an interest in creating animated videos, this course is the perfect place to start. It is designed to account for beginners that may need help with the basics and more advanced learners who are looking for new methods.

Learn to create animated explainer videos and your ideas and explanations can live forever!
Your Instructor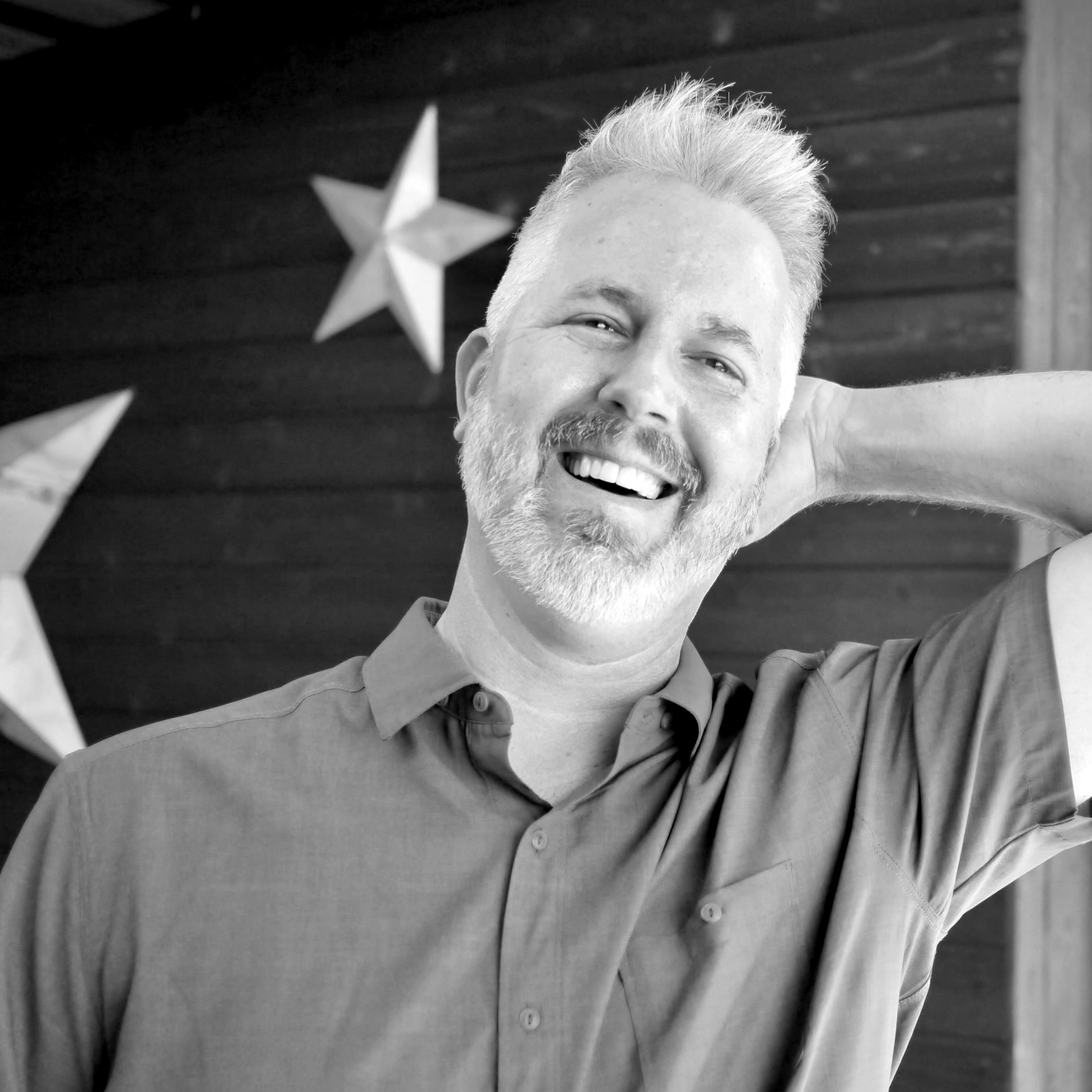 Lee LeFever has been a professional explainer for over 10 years.

Lee is the co-founder of Common Craft, an international keynote speaker and author of The Art of Explanation (Wiley, 2012). He is also credited with inspiring the online "explainer" video industry. In his work, he's helped companies such as Google, Intel, LEGO and Ford to explain their products. His explainer videos have been viewed over 50 million times and licensed to professionals and organizations in over 50 countries.
Is this For Me?

Are you a presenter in meetings or conferences? Do people depend on you to help them learn new things? Are you an influencer or leader?

If so, there is a good chance that learning to design clear communication could help you earn more respect, attention and action.

T
he potential of clear, understandable communication to make a huge difference is not limited to specific industries and organizations.The possibilities are nearly endless.

Here are just a few situations where it matters:

• Introducing a new project
• Presenting research to a group
• Changing a company policy
• Making your case for funding
• Training colleagues or customers
• Demonstrating a product
• Or even requesting a new position

Carefully crafted explanations and animated explainer videos will help you make the most of these opportunities. Your ability to build support, respect and attention depends on others understanding your ideas.
You can improve. You can learn new skills. You can be an explainer.

There are times where understanding truly matters. Don't take these situations lightly.
Learn to anticipate confusion and design your points so that misunderstanding is impossible.
"The Explainer Academy taught me real, tangible skills that make me a better collaborator and leader."
- Kalpita Kothary, Co-owner & Engineer, Minky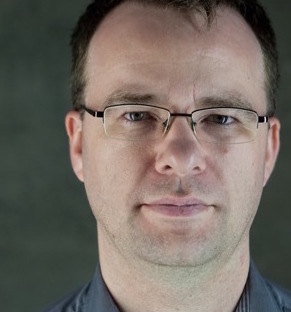 "This is world-class thinking combined with decades of experience on the how's, why's and wherefore's of becoming a better explainer."
- Darren Barefoot, Capulet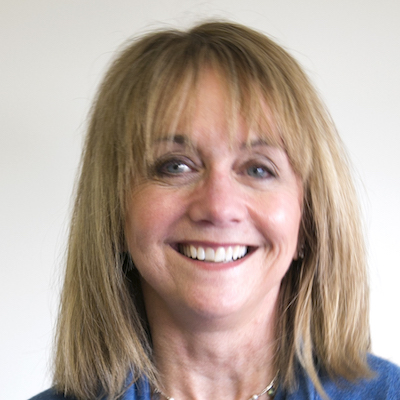 "Excellent. Invaluable. The Explainer Academy was just what I was looking for."
- Bonny Hart, ESL Teacher, NYC
Frequently Asked Questions
What is a bundle of courses?
This a package of 2 courses with a discount! It's a perfect way to experience both the Explanation Master course and the How to Create Animated Videos course with an overall savings of 15% off the original price. This bundle is the most popular and teaches everything you need to create crystal clear explanations and DIY animated explainer videos with professional-looking results.
When do the courses start and finish?
These courses happen on your schedule. They are completely self-paced online courses - you decide when you start and when you finish.
How long do I have access to these courses?
After enrolling, you have unlimited access to these courses for as long as you like. There is no expiration date.
Who should take these courses?
The Explanation Master course and DIY Media Maker course are designed for professionals who depend on clear, understandable communication. Explainer videos will help you make the most of your opportunities to share your ideas in presentations, classrooms and online.
What tools do I need to create animated explainer videos?
We make it a priority to use common, affordable, and easy-to-use software in our How to Create Animated Videos course. Required tools are PowerPoint, an External Microphone (built-in microphone can be used, but is not recommended) and Camtasia or Screenflow. Optional tools include Audacity (free) and access to ready-made visuals. Note that our tutorial videos use PowerPoint for Mac (version 15.19.1) and Camtasia 2, and features used are similar in other versions. We also provide tutorial videos that cover similar skills using Camtasia Studio.
Are there certificates of completion for these courses?
Yes! When you complete each course, there is a Certificate of Completion to print and one that can be added directly to your Linkedin Profile.
How long does it take to complete the courses?
To complete the Master Course, you can plan for 5-7 hours in total, and we recommend pacing yourself by completing one section (each includes a few chapters) a day. To complete the How to Create Animated Videos course, you can plan for 3-4 hours in total.
What if I want my team to take these courses?
Great idea! This is an Individual License, of course, so please Contact Us for your group/volume licensing. We'll get them set up in a jiffy!
Is closed captioning available?
Yes! The videos in the course are closed captioned.
What if I am unhappy with this bundle of courses?
If you are unhappy with your purchase, contact us in the first 30 days and we will give you a full refund. That's how confident we are that these courses will help you become a better explainer.
"Everyone should take these courses! They provide a common ground - including new tools and vocabulary - to help you teach, learn, and be a better communicator overall."
- Anastasia Fuller, Content Strategist, Juxtaprose
Courses Included with Purchase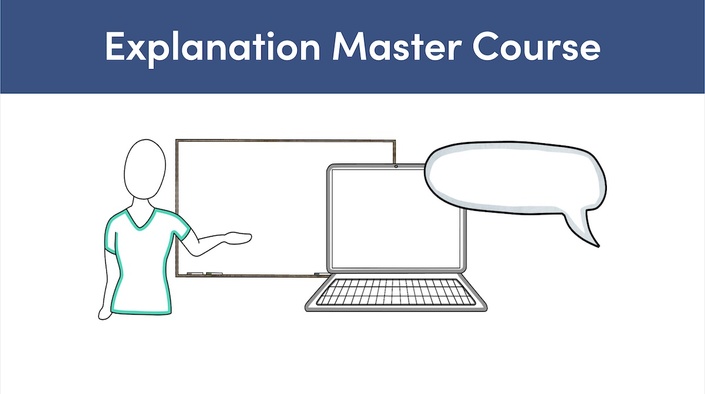 Explanation Master Course
Make clear, understandable communication your competitive advantage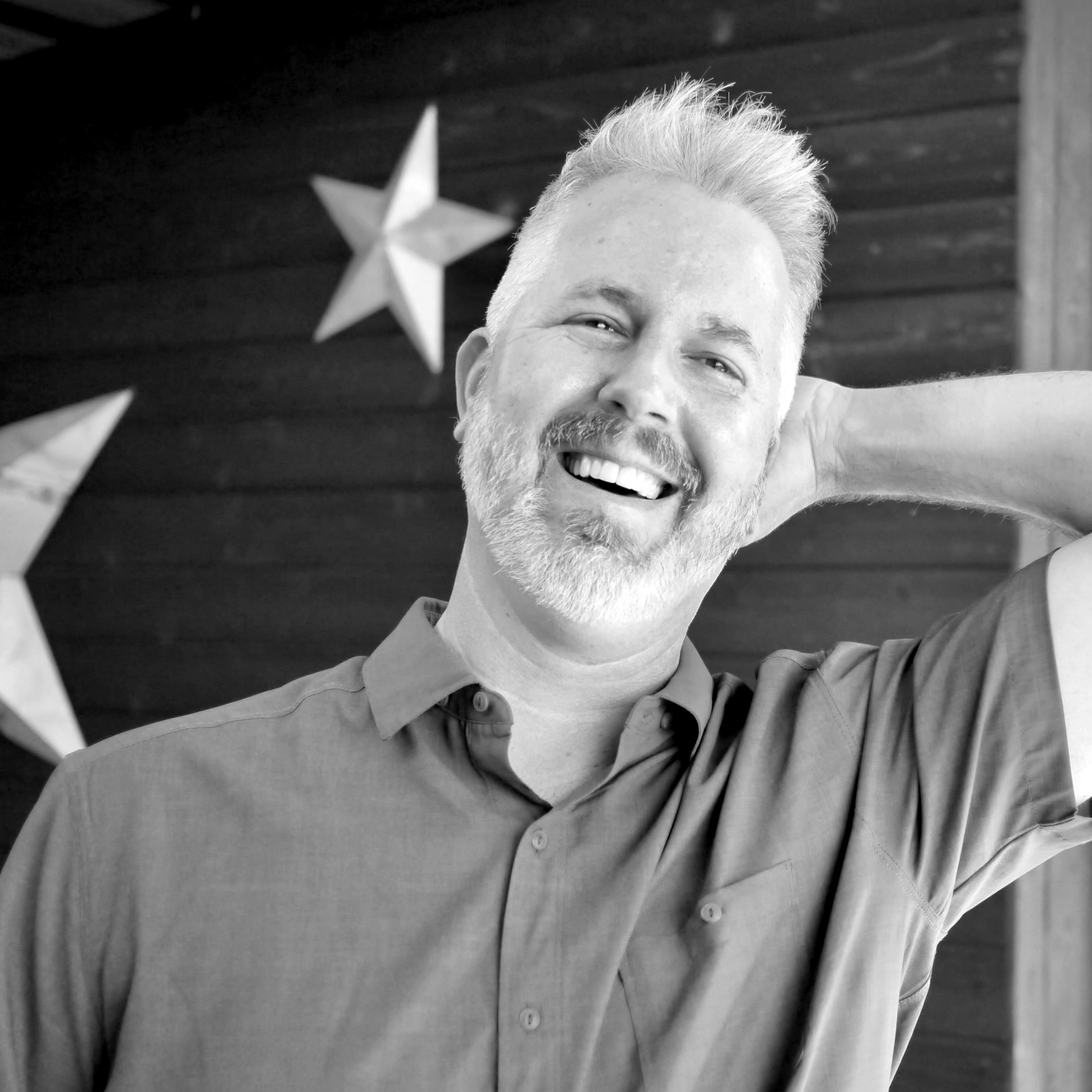 $199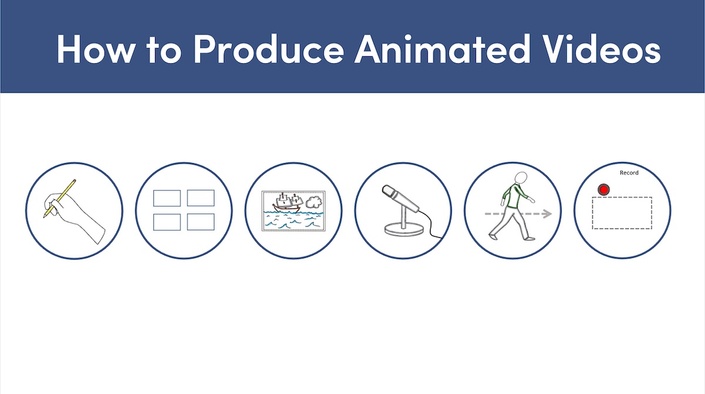 How to Produce Animated Videos
A comprehensive guide to producing animated explainer videos using the six skills of animated video production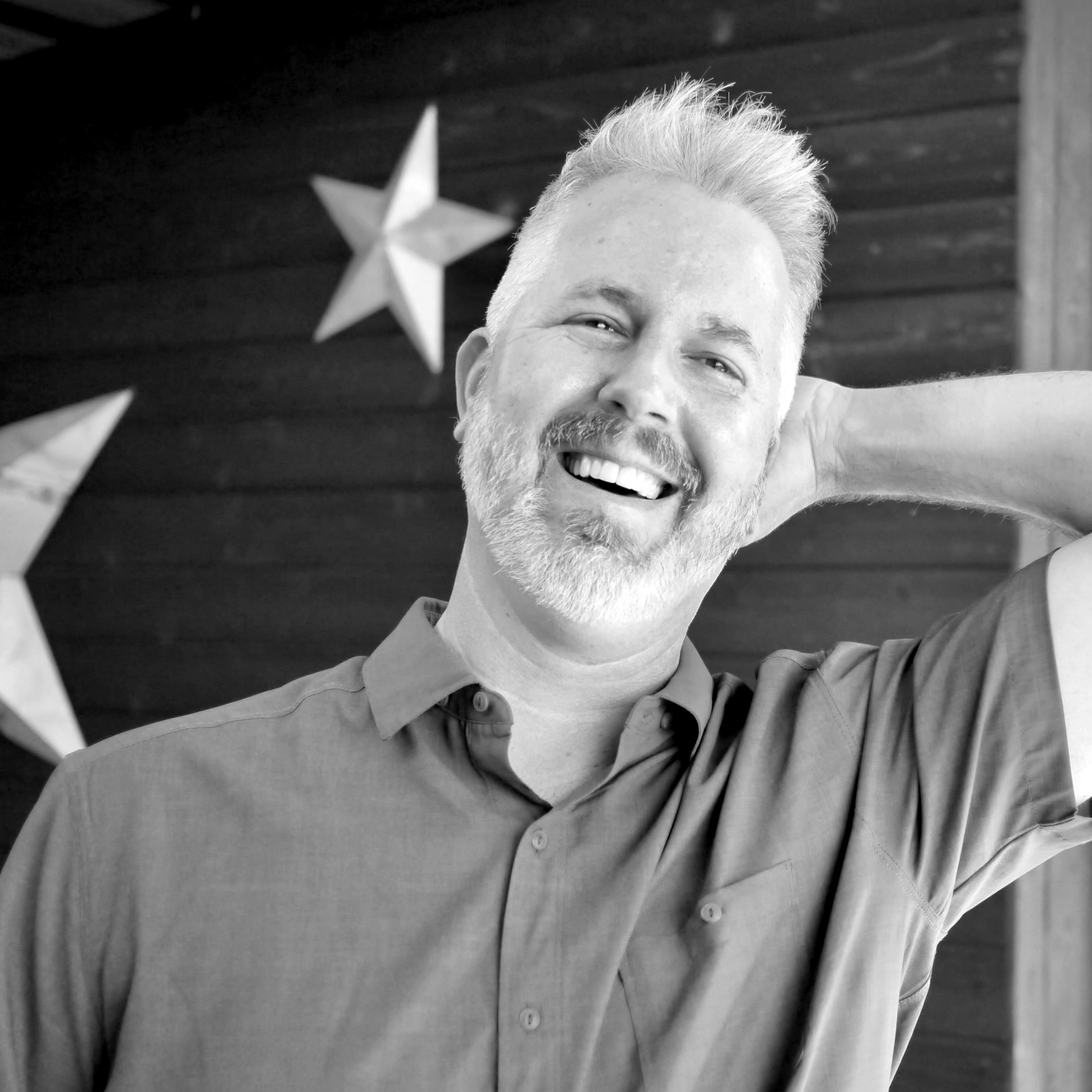 $149
Original Price: $348