Meet Lee and learn about his coaching

Engagement: Three 1:1 Meetings
You will meet Lee online for three meetings of up to one hour each. During each meeting, Lee will work with you directly on your needs and your video.
After each meeting, you'll have homework for the next meeting and submit it to Lee beforehand. Lee will be available via email during the engagement and provide feedback and advice during each meeting.
At the end of the engagement, you will have a Readable Video that you can use, or continue to develop.
Focus of Each Meeting :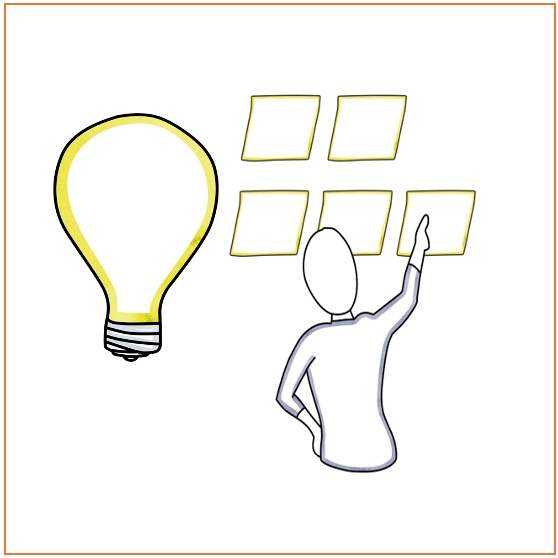 Ideas, Direction, Script
Work with Lee to establish a creative direction, document ideas in a script or outline, and prepare for the storyboard.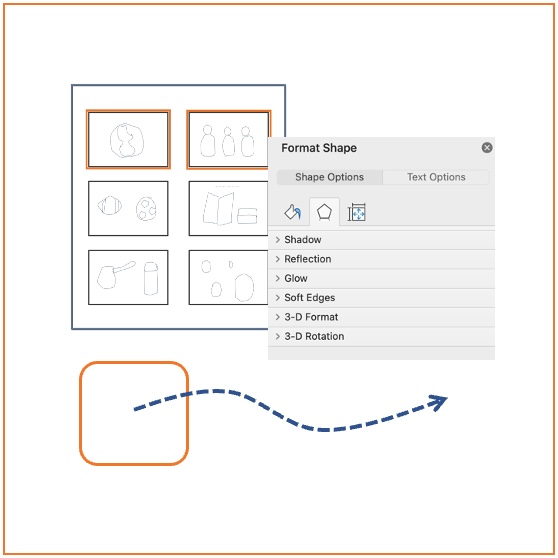 Storyboard, Visuals, Animation
Develop a thumbnail storyboard. Learn about drawing and animation features and strategies.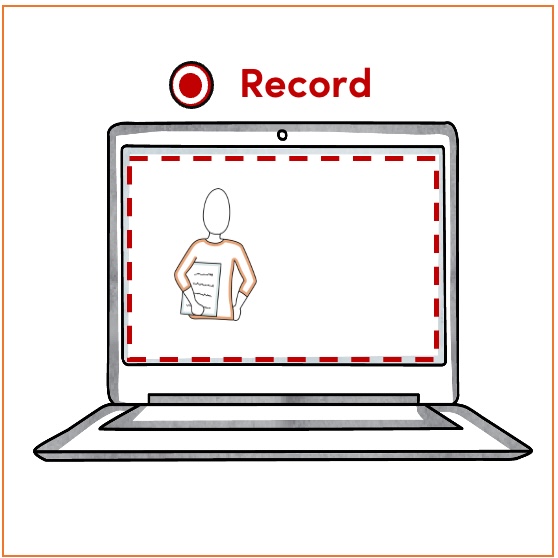 Video Production
Focus on video production and the overall design of the video. Add background music and fine-tune the presentation.

Online Course: How to Create Readable
This course is the basis of my coaching and is included with the engagement.
Questions?
info (at) commoncraft (dot) com