Explainer Academy Media and Blogger Kit
Please feel free to use any of the information and assets below when sharing information about the Explainer Academy. If you're interested in being an affiliate, contact us.
---
Explainer Academy Basics:
Founded: 2016
Ownership: Common Craft, owned and operated by Lee and Sachi LeFever
Headquarters: Seattle, WA, USA
Website: explaineracademy.com
Instructor: Lee LeFever (wikipedia)
Target Market: Professionals who depend on clear communication.
Offering: Two self-paced courses, available independently or as a bundle.
---
Pack of Logos and Icons for the Web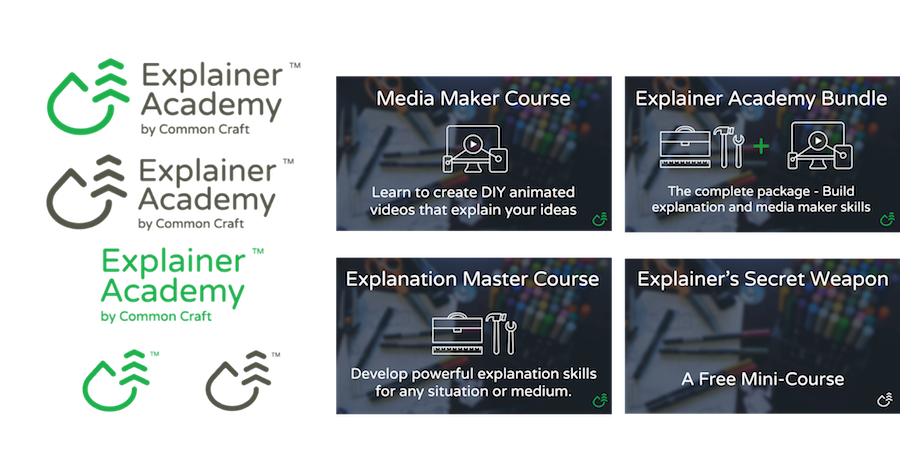 Download .ZIP of the logos and icons above
---
Instructor Photo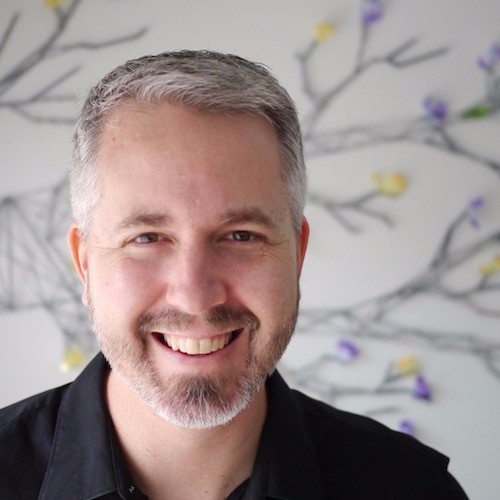 high resolution image | low resolution image
Lee and Sachi LeFever of Common Craft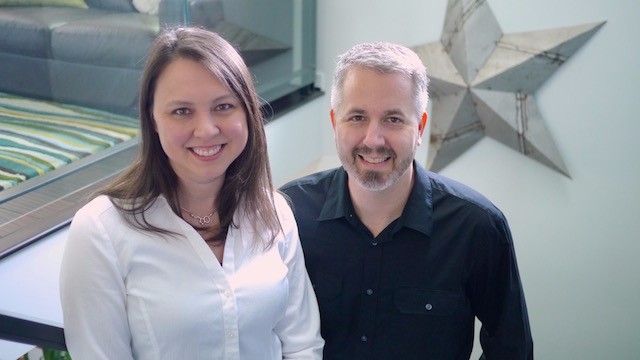 ---
Embed Intro Videos

The videos we use to introduce the courses are easy to share. Use the link below to grab the embed codes for sharing them.
Grab embed codes for the videos above
---
Explainer Academy Fact Sheet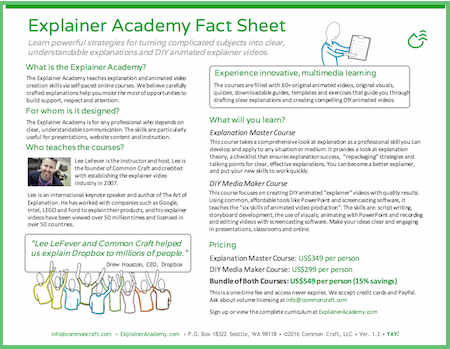 Download this print-ready PDF for offline sharing
---
Social
Explainer Academy
Lee LeFever
---
Instructor Bio:
Lee LeFever believes in the power of clear, effective explanations. He is the founder of Common Craft, an international keynote speaker and author of The Art of Explanation (Wiley, 2012). He is also credited with inspiring the online "explainer" video industry. In his work, he's helped companies such as Google, Intel, LEGO and Ford to explain their products. His explainer videos have been viewed over 50 million times and licensed to professionals and organizations in over 50 countries. He lives in Seattle with his wife and business partner Sachi.
Any other questions or needs? contact us.