A Simple and Powerful Idea
I've been creating animated explainer videos since 2007 a
t my company,

Common Craft

.

They've been viewed 10's of millions of times, won multiple awards, and are used in classrooms around the world. This experience taught me this:

Explainer videos are both powerful and deceptively easy to create.
In this course, I teach a method of making animated videos that is accessible to almost anyone. From writing the script to editing the final video, this is your guide to developing a new and useful skill.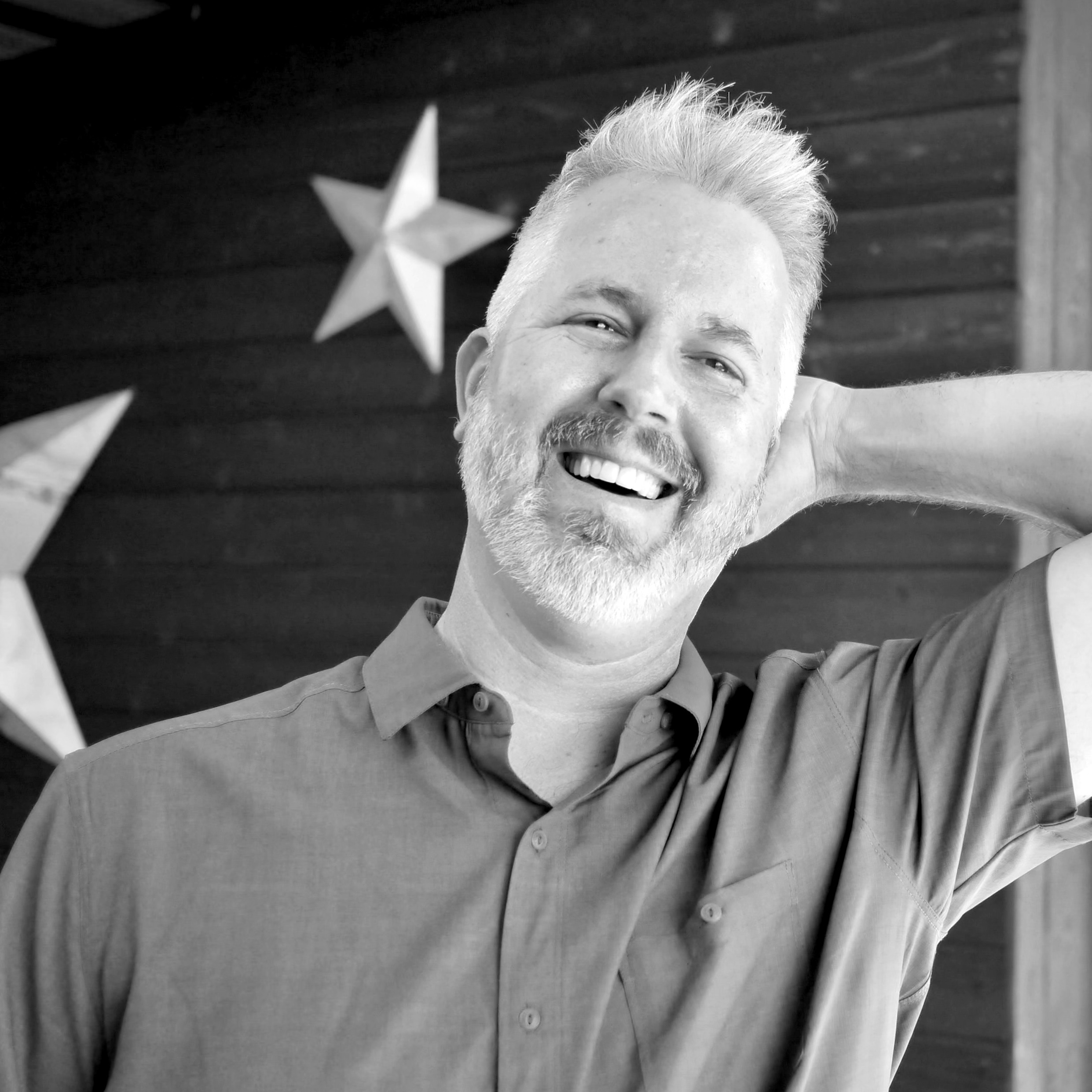 Meet Lee
Lee LeFever has been a professional explainer since 2007 when he and his wife Sachi became known as the pioneers of the explainer video genre.
Lee is the co-founder of Common Craft and author of The Art of Explanation.
Common Craft videos have earned over 50 million views and he has worked with the world's most respected brands, like LEGO, Intel, Google, Ford, and Microsoft.
Common Craft library of original explainer videos is used by educators in over fifty countries.