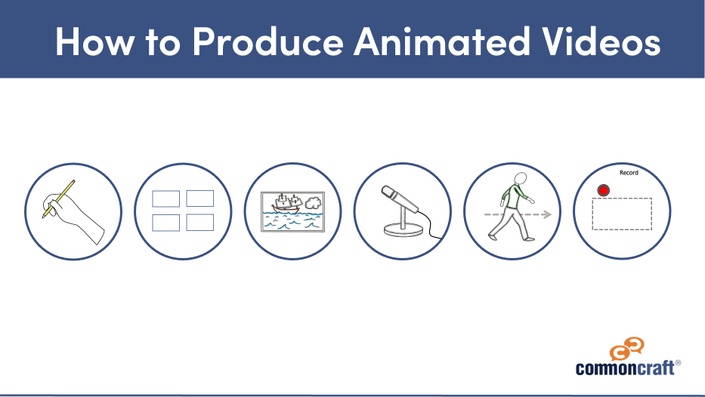 How to Produce Animated Videos
A comprehensive guide to producing animated explainer videos using the six skills of animated video production
This Course and "Common Craft Style"

Ten years ago, my company, Common Craft, started producing short, animated videos designed to explain technology and other subjects. They caught on in a big way, earning over 50 million views, and are now known as the first "explainer" videos of the YouTube era. Along with the videos, we became known as professional explainers.
Throughout that time, Common Craft videos have had a consistent look and feel which has become known as "Common Craft Style" and has inspired educators and video producers all over the world. Here are some of the basics: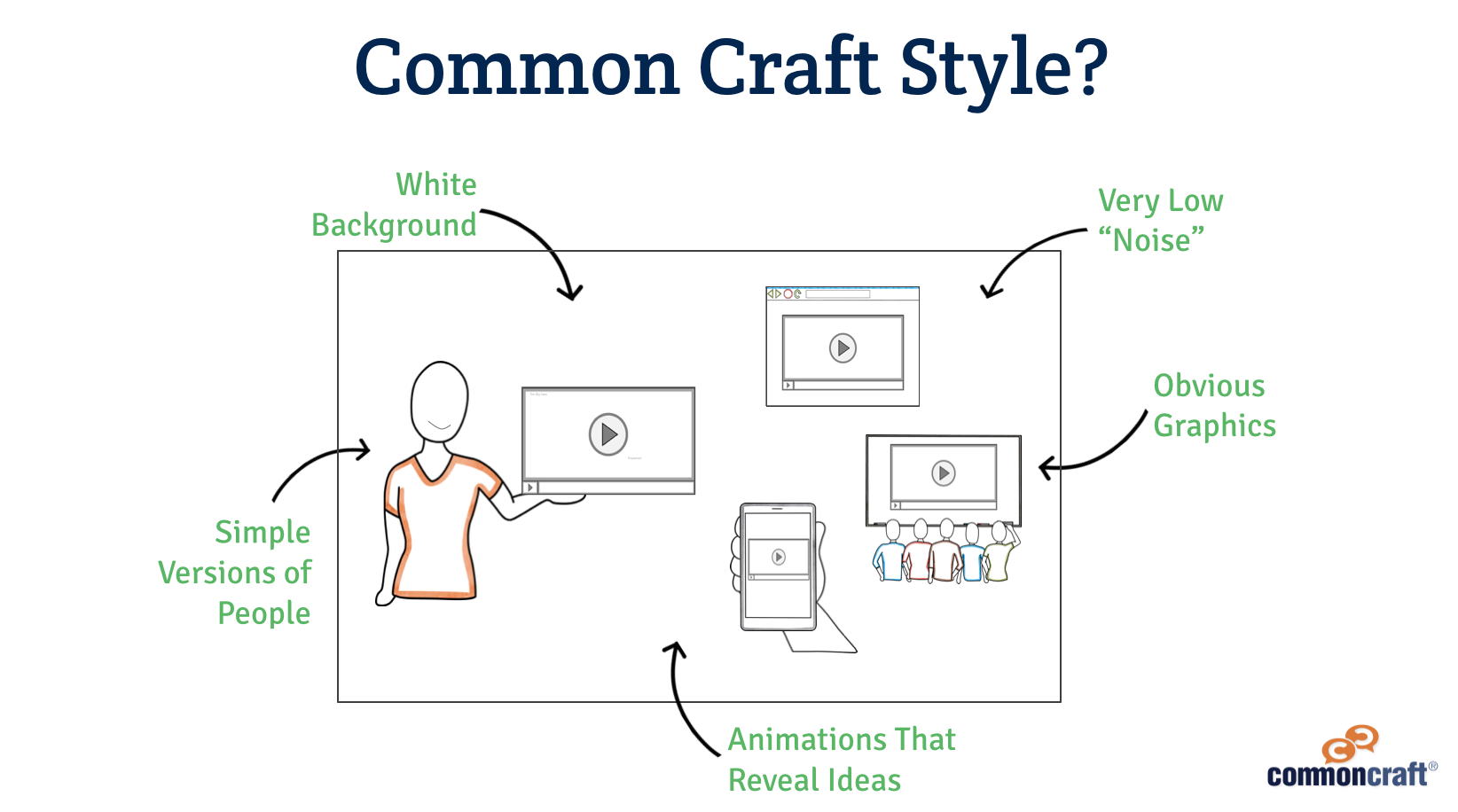 Today, our goal is to help promote the use of "Common Craft Style" as a simple and effective way for professionals to create animated explainer videos.
This course is packed with know-how and resources (like script writing templates and visuals) that make DIY video production easier than ever. And it's all based on over a decade of experience.

Is This Course For Me?
Here's a simple question to consider: Are you ready to shake up your lessons and presentations and try something new?

This course is for people who are ready to solve problems. Now more than ever, clear communication matters. Long articles and policy documents are easy to ignore. You can do better. Animated explainer videos are a resource that accomplishes a few powerful goals:
Efficient Communication - Short explainer videos can pack a more effective punch than text or slide presentations.
Attractive Presentation - Common Craft Style videos offer an attractive and professional resource that people find interesting and remarkable.
Shareability - Short explainer videos can go places you can't. Let them do the heavy lifting.
Why This Course Matters
When you don't have tens of thousands in the budget for explainer videos, you still have a great option to create compelling and useful explainer videos. Today, it's possible to use common and affordable tools like PowerPoint and screencasting software to turn your ideas into quality do-it-yourself animated videos.
With years of experience creating professional explainer videos, we wanted to make it easy for anyone to create their own - and have them look professional. We've spent over a year developing and refining a step-by-step methodology for producing DIY animated explainer videos with quality results.
Whether you're a professional who is:
• Introducing a new project
• Presenting research to a group
• Changing a company policy
• Making your case for funding
• Training colleagues or customers
• Demonstrating a product
• Or even requesting a new position

Carefully crafted explanations and explainer videos will help you make the most of these opportunities. Your ability to build support, respect and attention depends on others understanding your ideas clearly.
Your Instructor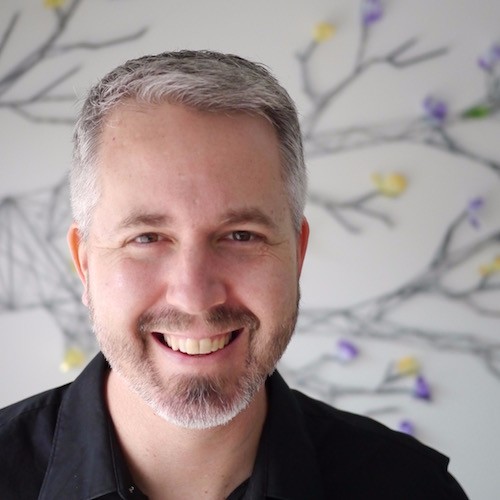 Lee LeFever has been a professional explainer for over 10 years.

Lee is the co-founder of Common Craft, an international keynote speaker and author of The Art of Explanation (Wiley, 2012). He is also credited with inspiring the online "explainer" video industry. In his work, he's helped companies such as Google, Intel, LEGO and Ford to explain their products. His explainer videos have been viewed over 50 million times and licensed to professionals and organizations in over 50 countries.
What Will I Learn?
This course walks you through the six skills of animated video production with a focus on clarity and understanding. The skills below follow our tested methodology for creating DIY animated videos.
---
Write Your Script. Transform your ideas into a script that will become the narration for your video. We provide templates and models for getting started.
---
Create Your Storyboard. Learn how to create simple storyboards that help develop your ideas for visuals in each scene.
---
Find or Create Visuals. Learn to create DIY visuals for your video, find ready-made visuals online or use a free starter pack of Common Craft Cut-outs.

---
Record Your Voiceover. Learn how to record professional quality audio and edit the voice-over for your video.
---
Produce the Video. Choose from multiple options: Produce live-action videos, videos made with screencasting or with web-based tools.
---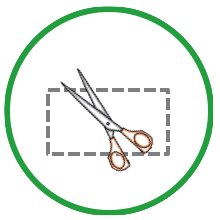 Edit the Video. Learn the basics of editing and how to match your video footage to your voice-over for a professional quality video.

"I'm constantly trying to explain new pieces of technology, business models, or both, to everyone from customers to investors. The Explainer Academy gave me great techniques to match the right explanation with the right audience."
- Boris Mann, Founder, SCALE
How Will I Learn?
This course is a multimedia experience. You'll learn and practice explanation and media creation skills with a variety of media and tools:
---
Grasp concepts via explanations, stories and anecdotes in friendly, readable writing.
---
Develop animation and production skills quickly via 20+ short, original videos.
---
See ideas come to life through original hand-drawn visuals throughout the course.
---

Test and evaluate your progress with quizzes and exercises designed to make it productive and fun.
---
Download multiple guides and templates to take with you.
---
Practice creating DIY explainer videos! We provide all the materials you need to quickly dive into video production using a simple example.
---
Download a free pack of 100 Common Craft Cut-outs you can use for visuals in your video.

Course Curriculum
Foundations
Available in days
days after you enroll
Video Design
Available in days
days after you enroll
Voice-over Production
Available in days
days after you enroll
Convince Your Boss
Our one-page fact sheet has all the information you need to make your case to enroll. Print it, send it in email, make a poster!
"The Explainer Academy taught me real, tangible skills that make me a better collaborator and leader."
- Kalpita Kothary, Co-owner & Engineer, Minky
What Tools Do I Need?
We make it a priority to use common, affordable and easy-to-use software. The required tools depend on the type of video you'll produce.
For creating DIGITAL videos, you'll need a computer, presentation software, an external microphone (built-in microphone can be used, but is not recommended) and in some cases, screencasting software like ScreenFlow or Camtasia. Optional tools include Audacity (free) for audio editing and access to visuals.
If you plan to create a LIVE-ACTION Common Craft Style video, you'll need a video camera or device, a tripod with a camera mount, and possibly lights in addition to the tools listed above.
Frequently Asked Questions
When does the course start and finish?
This course happens on your schedule. It is a completely self-paced online course - you decide when you start and when you finish.
How long do I have access to the course?
After enrolling, you have unlimited access to this course for as long as you like. There is no expiration date.
Who should take this course?
This course is designed for professionals who depend on clear, understandable communication through explainer videos. For those who complete the Explanation Master Course, this is the next level, taking the explanations you create and applying them to scripts, storyboards and finally animated explainer videos. Explainer videos will help you make the most of your opportunities to share your ideas in presentations, classrooms and online.
How long will it take me to complete this course?
To complete this course, you can plan for 3-4 hours in total, and we recommend pacing yourself by completing one section (each includes a few chapters) a day.
What tools do I need to make these explainer videos?
We make it a priority to use common, affordable and easy-to-use software. Required tools are PowerPoint, an External Microphone (built-in microphone can be used, but is not recommended) and Camtasia or Screenflow. Optional tools include Audacity (free) and access to ready-made visuals. Note that our tutorial videos use PowerPoint for Mac (version 15.19.1) and Camtasia 2, and features used are similar in other versions. We also provide tutorial videos that cover similar skills using Camtasia Studio.
Is there a certificate of completion?
Yes! When you complete the course by clicking the final "complete" button, the website will issue you an official certificate of completion. There is also a Certificate of Completion in the final chapter that can be printed. Further, you can add your certification directly to your Linkedin Profile.
What if I want my team to take this course?
Great idea! This is an Individual License, of course, so please Contact Us for your group/volume licensing. We'll get them set up in a jiffy!
What if I am unhappy with the course?
If you are unhappy with your purchase, contact us in the first 30 days and we will give you a full refund.
Other Courses We Offer: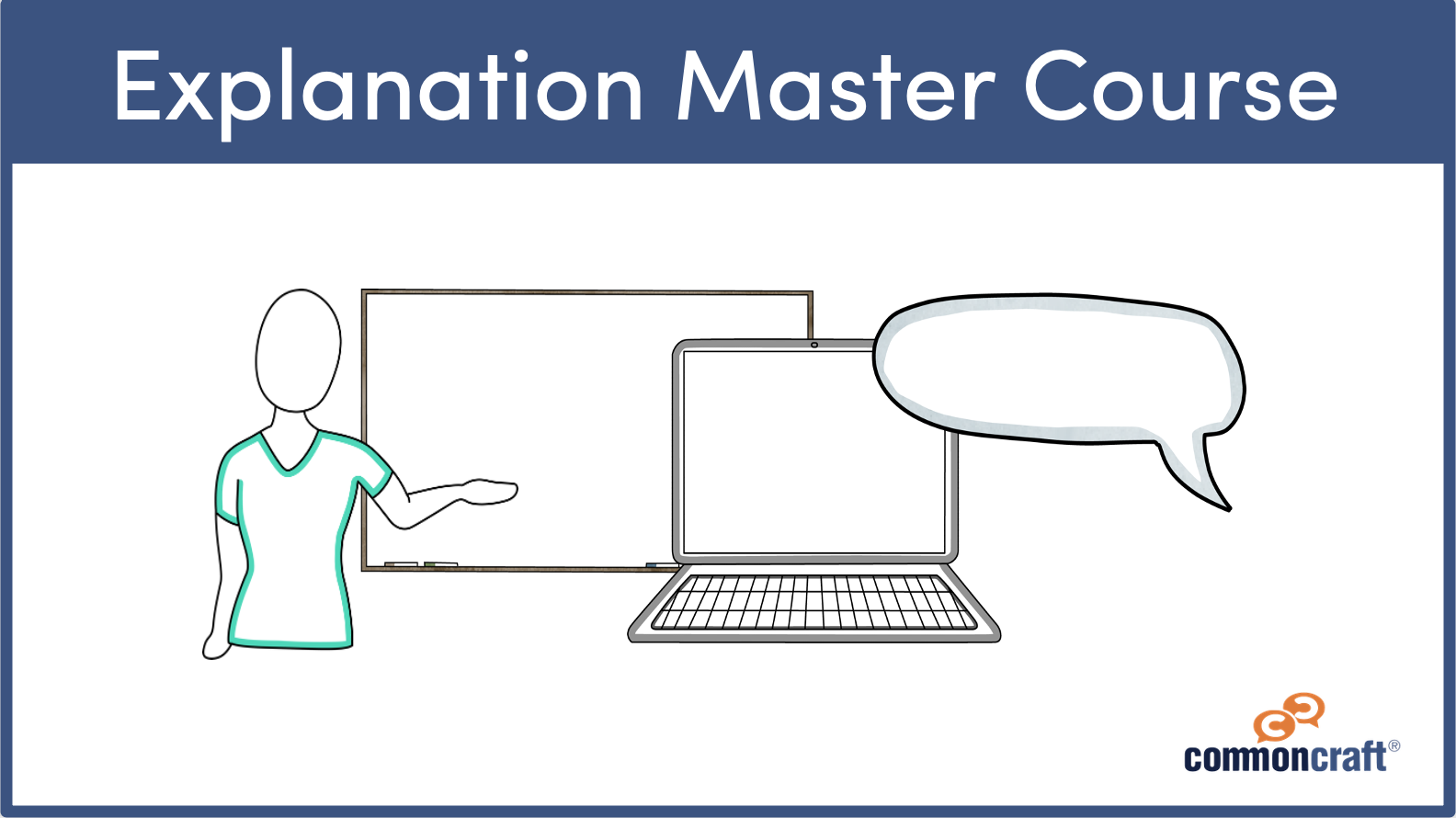 Make clear, understandable communication your competitive advantage. Learn more.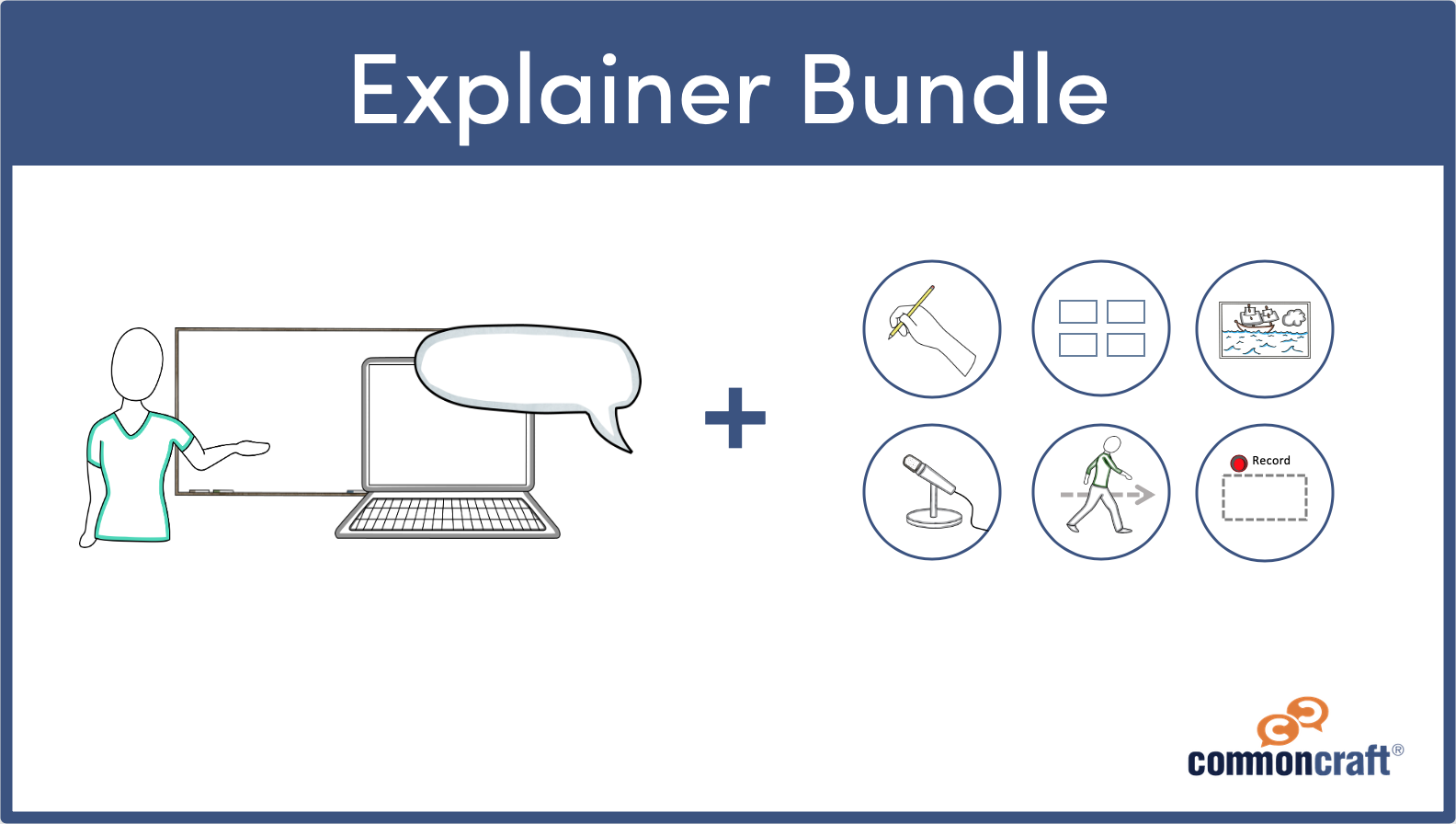 Save 15% by purchasing the Explanation Master Course and the How to Produce Animated Videos course as a bundle. Learn more.